Restore Your Body To Optimal Health
Whether you have been involved in a car accident, or are experiencing early signs of arthritis pain, professional chiropractic care may be the solution your body needs to help restore itself back to optimal health. Ignoring the pain or relying on medications to mask the pain can cause your problem to become more serious.
Comprehensive Chiropractic Care
Chiropractors are portals of entry into the healthcare system who evaluate, diagnose, and treat patients with a focus on restoring health and balance to the nervous, muscular, and skeletal systems of the body.
We offer a wide variety of chiropractic specialties and forms of treatment that include:
Spinal and Extremity Manipulation - Instrument Assisted, Laser

Assisted

& Traditional Adjusting
Acupuncture - Needle, Magnetic and Laser
Cranial-Electro Stimulation
Gravity Resistance Training
Nutritional Coaching and Supplementation
Physical Rehabilitation
Physiotherapies (FDA Approved Erchonia FX405 Cold Laser, Muscle Facial Release, Electrical Stimulation, Ultrasound, Microcurrent Therapy, Frequency Therapy)
Posture Training
Pulsed Electromagnetic Field Therapy - BEMER
Chiropractic services help treat patients suffering from a variety of symptoms.
Arm & Leg Sciatic Pain
Auto Injuries and Whiplash
Carpal Tunnel Syndrome
Headaches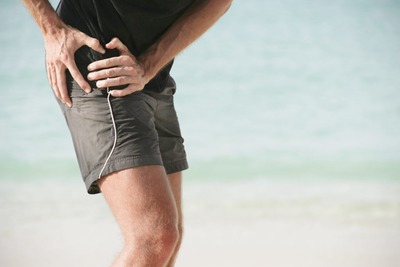 Joint & Back Pain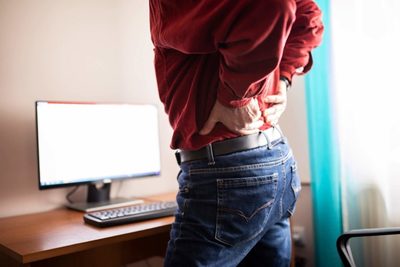 Low Back Pain
Muscle Spasms
Neck Pain
Osteoarthritis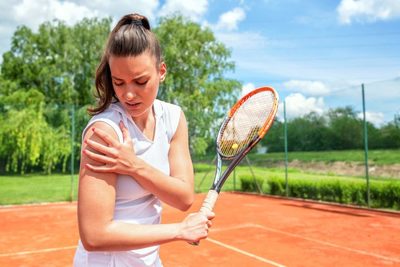 Sports Injuries
By correcting spinal and extremity subluxations and nerve imbalances, our chiropractor can treat and improve a diverse range of health issues:
check_circle
Acute Injuries-Sprains and Strains
check_circle
Automobile Accident Injuries
check_circle
Bulging or Herniated Discs
check_circle
Degenerative Joint Conditions
check_circle
Leg, Hip, Knee. Ankle, and Foot Pain
check_circle
Numbness and Tingling in the Arms, Hands. or Fingers
check_circle
Shoulder. Arm. Wrist, and Hand Pain
Dynamic and synergistic treatment modalities that accelerate and facilitate improved healing, strength, flexibility, and range of motion.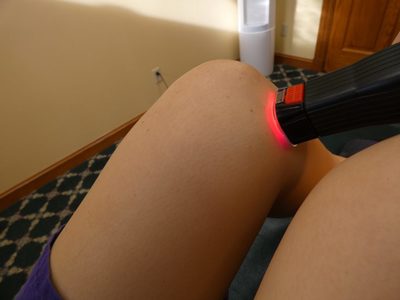 Low Level Cold Laser Therapy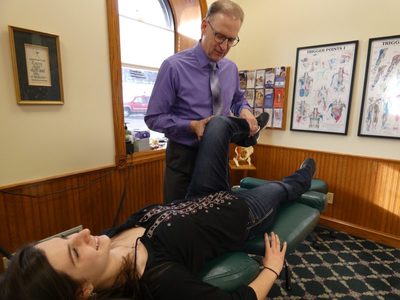 Muscle Rehabilitation
Pulsed Electromagnetic Field Therapy
Therapeutic Massage/Fascial Release
Electrical Stimulation
Ultrasound Therapy
Chiropractic Services for Treating Pain
The chiropractic profession is based on the understanding that the nervous system, housed within the cranium and spine, controls and directly affects every other system of your body.
Therefore, professional, gentle, corrective adjustments optimize your nervous system's function, so your body can move efficiently and you can live without pain, stiffness, or suffering. Chiropractic care focuses on gently moving joint components that have lost normal motion, function, and optimal alignment - creating pain and stressful spinal imbalances known as subluxations. A chiropractic subluxation causes stiffness, altered posture, and interferes with healthy electrical nerve signaling throughout your body.
Healthy nerve signaling is essential for whole body health, vitality, and wellness.
Schedule Your First Chiropractic Appointment
As a leader in chiropractic care, we have cultivated many years of advanced training and expertise in the evaluation and treatment of the spine and nervous system. Together, we can help address your concerns and work to find the best natural treatment options to help relieve and correct your joint pain or discomfort. Schedule your no-charge 15-minute introductory health consultation with us today!
Schedule An Appointment