Are you living with an acute injury or a long-standing health condition?
We are here to support your body's healing process through revitalizing natural medicine.
At the Center for Natural HealthCare, PLLC, we provide "Steps to Wholeness." Our goal is to empower and assist you in finding the best natural health solution that is right for you.
Schedule An Appointment
We provide health "STEPS" such as:
Chiropractic Treatment-Instrument Assisted, Laser Assisted & Traditional Adjustments
Physiotherapies such as Erchonia FDA Approved FX405 Laser Therapy, Spinal Decompression Table Therapy, Muscle Myotherapy, Microcurrent/Frequency Therapy,

Ultrasound,

Combination Ultrasound with Electrical Stimulation Therapy, and Fascial-Connective Tissue Release Therapy
Acupuncture-Needle, Magnetic, and Laser
Laboratory Testing & Interpretation
Health Classes & Education
Personalized Health Coaching
Nutritional & Chinese Medicine Supplementation
Pulsed Electromagnetic Field Therapy-BEMER
Erchonia Zerona Z6 Fat Loss and Detoxification Treatment
Online Resources & Training
Learn More
Schedule An Appointment
We help you discover the reason for your pain and challenging health condition.
We offer treatment options to you, so whether you want to take a "small step" to improve your health naturally or a "large comprehensive step," the choice is always yours, and we will assist you in every way in achieving your personal health goals!
Schedule An Appointment
Common Conditions Treated Naturally Here
Our mission is to provide you with relief from your chronic symptoms by treating the underlying root causes first. Here are some examples of common conditions we treat:
Thyroid Conditions
Digestive Problems
Knee and Joint Pain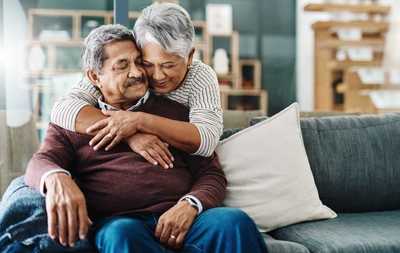 COPD and Other Respiratory Conditions
Weight Concerns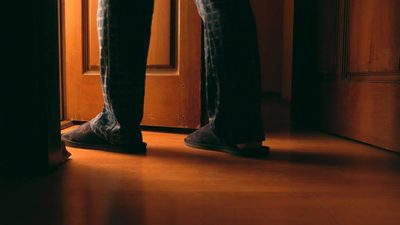 Kidney Disease
Brain Fog
Relationships
Discover Whole Body Revitalizing Care
If you are ready to take the first step to living a more natural, vibrant lifestyle, contact the Center for Natural HealthCare, PLLC, today!
Together, we will design a Personalized Treatment Plan just for you that is safe and effective that supports your body's ability to repair and heal naturally.
More About Our Services
Leading Revitalizing Medicine Provider in Red Wing, MN
Your pain relief is our top priority, and our ultimate goal is to go beyond immediate pain relief and identify and correct the underlying root cause(s) of your pain and discomfort, ensuring lasting results and overall improved health.
Take your next "Step" on the path to natural health and wholeness by scheduling a no-charge 15 minute introductory health consultation with us today!
Schedule An Appointment
Request a No-Charge Consultation
Complete this short form or give us a call at (651)388-1211
---